MIDWEST APPLIANCE REPAIR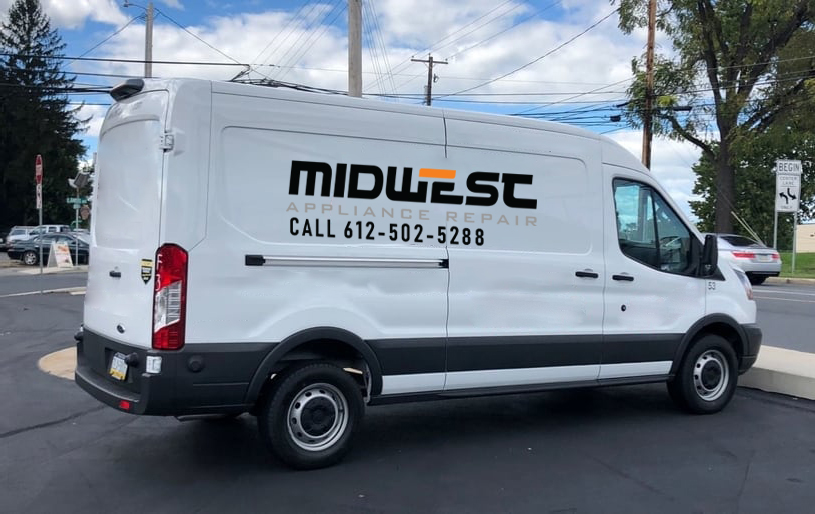 Midwest Appliance Repair offers professional appliance repair in Minneapolis, MN. Our repairmen are able to fix most name brands and all types of home appliances. Customers can rely on to be at your home on schedule and receive excellent service and timely results. You do not need to go one more minute with a an appliance that doesn't work in your home!
CLICK HERE FOR SERVICE NEAR YOU
APPLIANCE REPAIR SERVICE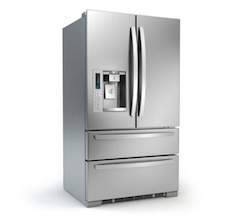 REFRIGERATOR REPAIR
Midwest Appliance Repair can fix all standard types of refrigerators – includes commercial models, stand-alone and side-by-side. Our local technicians complete continued education to troubleshoot and repair cooling problems, broken ice makers, condensation issues, puddles and leaking, bulbs, digital control boards, smart technology synchronization and many other issues. Learn more.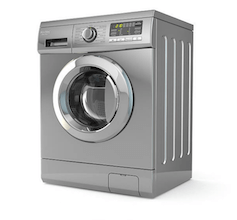 WASHER & DRYER REPAIR
Midwest Appliance Repair offers service for every type of defect on older washing machines and dryers. We repair problems associated with agitation, vibration, loud sounds, door closure, draining and other typical breakdowns. Homeowners can rely on our team to wrap up the service within the initial visit and to restore your appliance to its original condition. Learn more.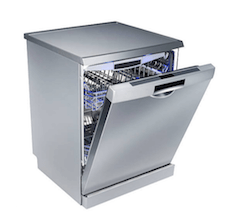 DISHWASHER REPAIR
Midwest Appliance Repair provides professional dishwasher repair service. Our technicians diagnose and repair more dishwashers each week than any other household appliance. That's right! We can repair most types of problems that create unpleasant odors, hazy glassware, loud noises, agitation, drain-related issues, burning, leaks and many more. Learn more.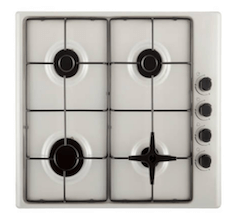 STOVE & OVEN REPAIR
Midwest Appliance Repair is certified in repairing stoves, ovens and ranges – includes industrial units for commercial establishments. We are equipped with the best tools and on-the-job training to repair burners, doors, control panels, heating elements and ventilation on electric and gas stoves. Our oven repair features a 100% satisfaction guarantee and warranty on manufacturer parts and labor. Learn more.
CLICK HERE FOR SERVICE NEAR YOU
ABOUT US
We feel Midwest Appliance Repair is the #1 choice for professional appliance repair. We stand by our service. Our primary office is within Minneapolis and our staff are able to perform same-day repair for our customers. We all grew up here and wish for the absolute best for residents and the surrounding community.

Each one of our team members can repair and troubleshoot all types of home appliances. A polite, certified and experienced repairman will come to your home. That's our promise to all of our customers!

We specialize in service for refrigerators clothes dryers, washing machines, broken freezers, broken wine coolers, ovens and stoves, stove ranges, residential dishwashers and more! Don't miss our Appliance Repair FAQ. We commit to continuously educate ourselves and our repairmen on the latest models and newest household appliance technologies to guarantee we are able to properly help customers!

Sincerely,

Owners of Midwest Appliance Repair
CLICK HERE FOR SERVICE NEAR YOU
APPLIANCE REPAIR FAQ
Q. IS IT PREFERABLE TO REPAIR OR REPLACE AN OLD APPLIANCE?
A. When it comes to broken appliance inside of your home you have only two possible options. You can schedule an appliance repair service and try to save money. If it works, you will be able to continue using your current stove, dishwasher, refrigerator or washing machine and dryer. The other choice is to buy a new model.
Your household appliances have an projected lifetime. If it is a broken appliance in the beginning or in the middle range of that lifetime, we recommend hiring Midwest Appliance Repair. When the appliance is somewhere near the end of its average lifetime, we would consider replacing it with a newer unit if your budget allows.
Below are the estimated lifetimes of all models of appliances:
Dishwasher: 10 years
Washer: 11 years
Dryer: 14 years
Refrigerator: 15 years
Gas Ovens: 15 years
Electric Stove: 15 years
Freezer: 15 years
Q. DO YOU PROVIDE WARRANTIES OR GUARANTEES AS PART OF YOUR SERVICE?
A. Yes. We do. We offer a warranty on all manufacturer parts and labor. We use top-of-the-line replacement parts for Frigidaire, Kenmore, Wolf, Amana and most other popular appliance brands to guarantee we maintain the manufacturer's warranty. Do not wait to reach out to our company our service if any problem persists with one of your home appliances.
Q. CAN YOU REPAIR MY APPLIANCE ON THE FIRST SERVICE?
A. It is our goal to complete the repair during the initial appointment. Over the years, we estimate that our repairmen are successful in fixing things with one appointment about 95% of the time. We carry almost all of the standard replacement appliance parts in our vans plus necessary tools to perform the job. If we do need to reschedule to complete the repair, there will be no add-on service cost.
Q. IS THERE A TIMEFRAME FOR AN APPOINTMENT?
A. When it is time to schedule service from one of our repairmen, we give you a two to three hour timeframe for when our technician will be at your home. And, our technicians will call 15 to 20 minutes in advance of their arrival. We know just how important our your time is. Because of that, we try our utmost to be prompt. Because some services need more time than anticipated, we give our technicians a little breathing space to finish one job and not be behind schedule for the next job.
Q. DO YOU HAVE A LIST OF APPLIANCE BRANDS THAT YOU REPAIR?
A. Yes. We do. We perform repair for virtually all major home appliance manufacturers. The list is down below. If there are questions about appliance brands that aren't on this list, call us. We are able to order the necessary parts to complete all repairs for any brand:
Admiral
Amana
Armstrong
Bryant
Caloric
Carrier
Century
Crosley
Electrolux
Fedders
Frigidaire
G.E.
Gibson
Glenwood
Goodman
Hardwick
JC Penney
Jenn-Air
Kenmore
L.G.
Lennox
Luxaire
Magic Chef
Maytag
Norge
RCA
Roper
Rudd
Samsung
Sears
Signature
Sub-Zero
Tappan
Whirlpool
Williamson
York